Globalization has been a key force in the development of business in recent decades. But with nationalism on the rise in Europe, the United States and elsewhere, the future of global trade and international business has been thrown into doubt.​​
​In this new and challenging context, innovative companies have the opportunity not only to find new ways to operate across borders, but also to help forge a new system of relations between people of different nationalities and cultures.​
This book features a collection of case studies that illustrate how companies from different corners of the globe are succeeding in reaching out to distant customers, stakeholders and partners. It features inspiring examples of leaders who are actively developing imaginative ways to connect across continents. It is a vital reference tool for companies that plan to continue operating globally or to expand their international presence.​​
Santiago Íñiguez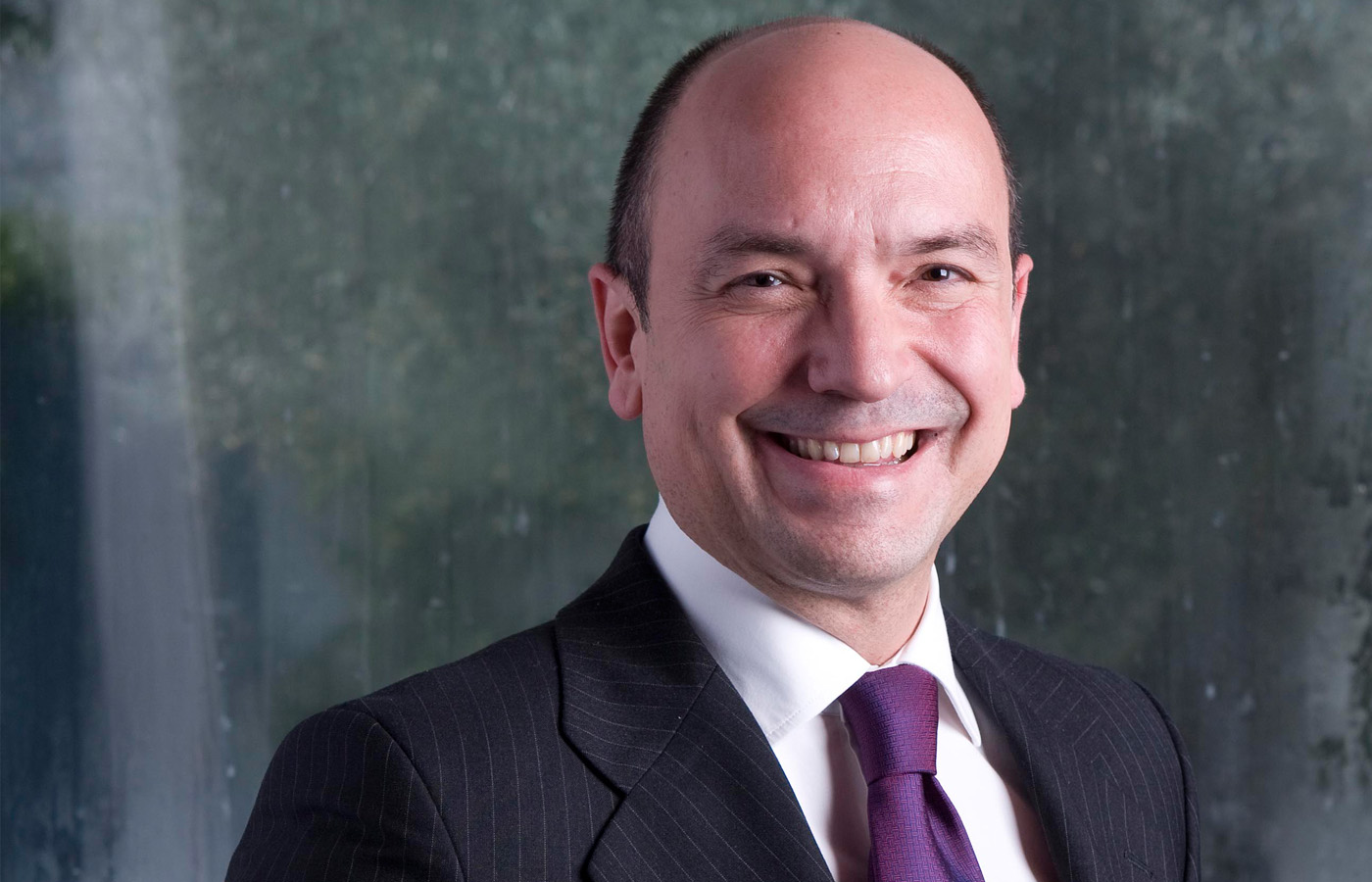 Santiago Íñiguez de Onzoño joined IE Business School in 1991. Since then he has combined his academic work as Professor of Strategic Management with management positions that include Director of External Relations (1995) and Dean (2004).​
Iñiguez holds a Degree in Law, a Ph.D. in Moral Philosophy and Jurisprudence (Complutense University, Spain) and an MBA from IE Business School. He was a Recognized Student at the University of Oxford, UK.
Iñiguez's outlook is a decidedly global one and in addition to his role as Chairman of AACSB. He has been portrayed by the Financial Times as "one of the most significant figures in promoting European business schools internationally.​