Jason Fried and David Heinemeier Hansson, the authors of the New York Times bestseller Rework, are back with a manifesto to combat all your modern workplace worries and fears.
It Doesn't Have to Be Crazy at Work is a direct successor to Rework, the instant bestseller that showed readers a new path to working effectively. Now Fried and Heinemeier Hansson have returned with a new strategy for the ideal company culture – what they call "the calm company". It is a direct attack on the chaos, anxiety and stress that plagues millions of workplaces and billions of people working their day jobs.
Working to breaking point with long hours, excessive workload, and a lack of sleep have become a badge of honour for many people these days, when it should be a mark of stupidity. This isn't just a problem for large organisations; individuals, contractors and solopreneurs are burning themselves out in the very same way. As the authors reveal, the answer isn't more hours. Rather, it's less waste and fewer things that induce distraction, always-on anxiety and stress
It is time to stop celebrating crazy and start celebrating calm.
Fried and Hansson have the proof to back up their argument. «Calm» has been the cornerstone of their company's culture since Basecamp began twenty years ago. Destined to become the management guide for the next generation, It Doesn't Have to Be Crazy at Work is a practical and inspiring distillation of their insights and experiences. It isn't a book telling you what to do. It's a book showing you what they've done―and how any manager or executive no matter the industry or size of the company, can do it too.
Jason Fried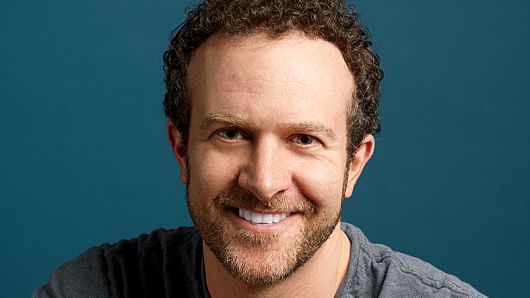 Jason Fried is the co-founder and president of 37signals , a Chicago-based company that builds web-based productivity tools that, in their words, «do less than the competition — intentionally.» 37signals' simple but powerful collaboration tools include Basecamp, Highrise, Backpack, Campfire, Ta-da List, and Writeboard. 37signals also developed and open-sourced the Ruby on Rails programming framework.
Fried is the co-author, with David Heinemeier Hansson, of the book Rework, about new ways to conceptualize working and creating. Salon's Scott Rosenberg called it «a minimalist manifesto that's profoundly practical. In a world where we all keep getting asked to do more with less, the authors show us how to do less and create more.»
David Heinemeier Hansson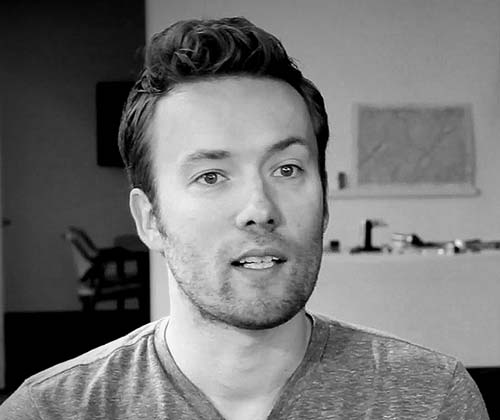 Mr. David Heinemeier Hansson is a Chief Technology Officer and Co-Founder of Basecamp, LLC. Mr. Hansson has been working with the Net with varying levels of success since 1996 in the fields of game journalism, marketing, project management, design and development. In July 2004, he released the framework Rails (also known as Ruby on Rails). In 2010, Jason Fried and Mr. Hansson wrote REWORK – a new business book.